BUILDER SERVICES
Monta Consulting & Design's knowledge extends beyond architecture and engineering services. With over 30 years of industry experience, we have a proven history of providing solutions that contribute to developer and builder success. We understand what it takes to maximize product marketability and to make a project profitable, timely, and sustainable. Learn more about some of our unique builder services offered to contribute to the success of your next development.
---
Our extensive Developer & Builder Services include the following...
Product Analysis
If you are experiencing setbacks with a current product line's construction or sale, our team is well equipped to provide market and design troubleshooting to help improve sales performance. Our Market analysis service includes a comparative sales analysis, a thorough investigation of surrounding competitors, a demographic study, and design & build recommendations.
---
Options Management
MCD understands that to compete with consumer demands; a builder must offer a variety of selections. Management of the options and various combinations of options can be challenging, and if not managed correctly, it can result in costly construction errors. Even worse, it can result in a negative consumer experience and reduced sales. At MCD, we provide master sets of your entire plan to later produce lot-specific construction documents in as little as three days! The master set also ensures that your subcontractor bids are accurate before construction starts, eliminating costly change orders.
---
Expedited Permitting
Various building departments accept Master Plans for a one-time approval process of an entire model and all of its options. Some jurisdictions give expedited permit approvals for builders and architectural firms that take advantage of this system. Our team is familiar with this process and can help you achieve dramatically reduced permit approval times to reduce your carrying costs.
The Monta Consulting & Design team offers an unparalleled understanding of builder and developer needs.

---
Schedule a Demonstration of our developer & builder service solutions.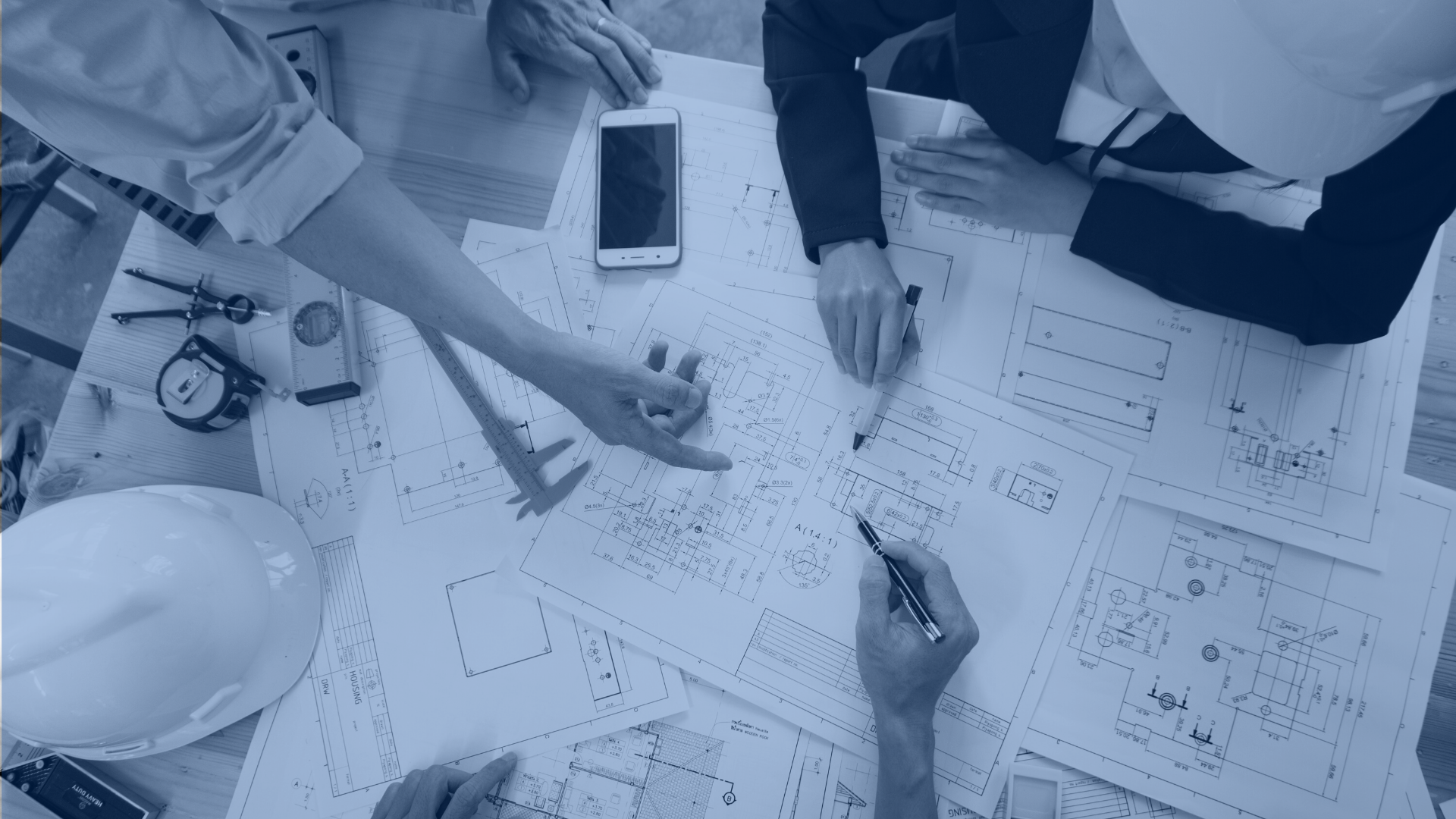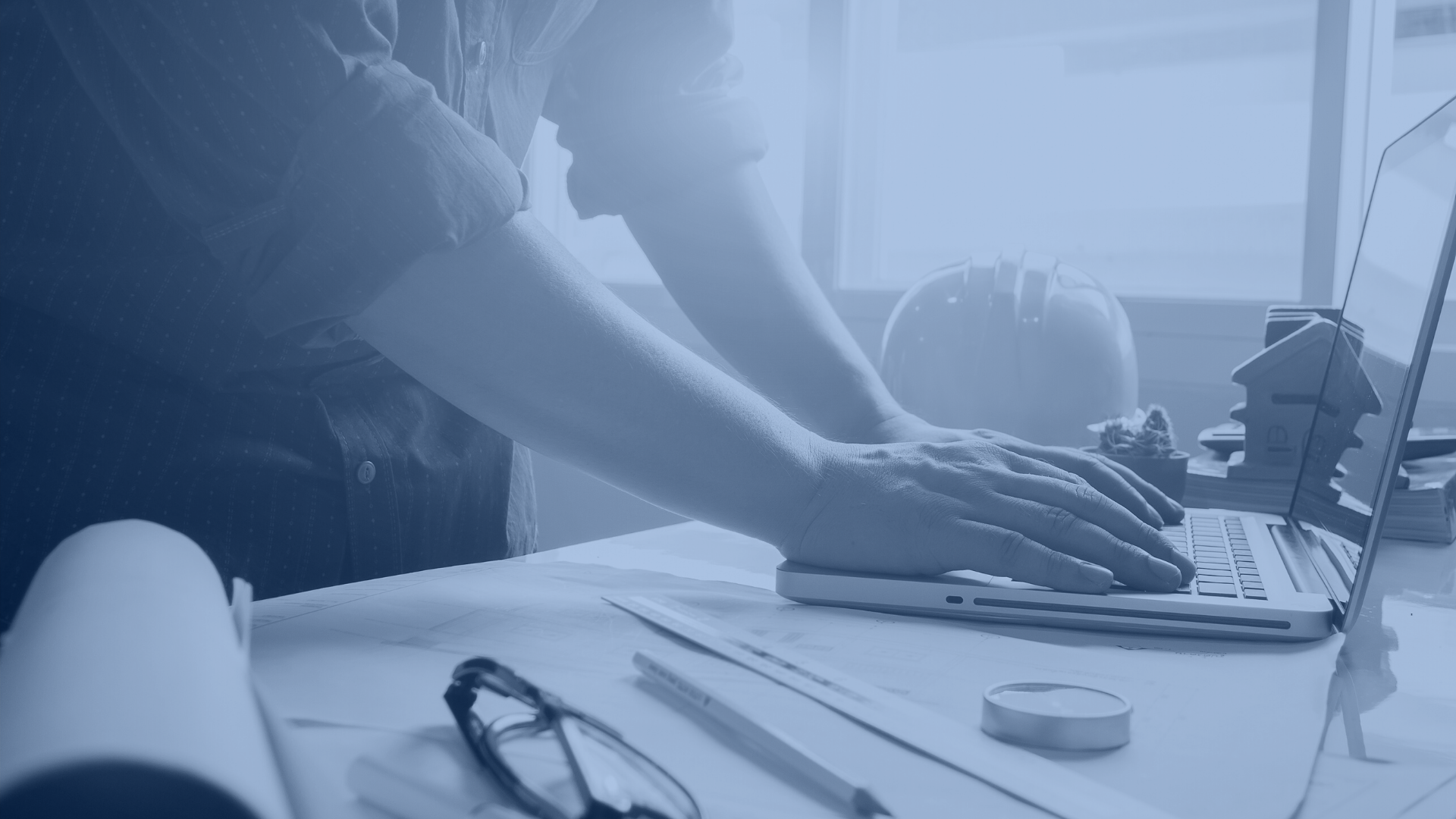 View Portfolio